Dear Herbalife,
Thank you for making me feel healthy as I drink a protein shake in one hand whilst gorging myself on a 5×5 square of brownie from the teacher's lounge that the Chemistry teacher brought in. I love tricking myself into a false sense of health.
2. Dear Christmas Break,
Thank you for the much-needed time out! I love not putting on 'real' pants for almost two weeks and then freaking out because I didn't lesson plan at all until the Sunday night before school starts. The anxiety that keeps me awake the three days before going back to school because I've procrastinated planning keeps me feeling tired and stressed: assimilating me back into the regular schedule of school.
3. Dear Survivor and The Good Doctor,
Thank you for allowing me to binge watch you mercilessly. What else would I stay up way past my usual bedtime of 9 pm watching?!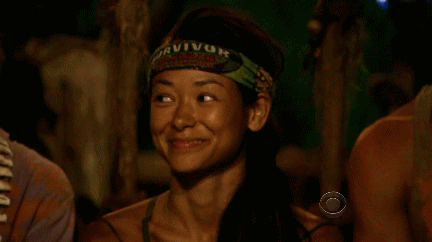 4. Dear Cheesy Hashbrowns and Christmas cookies,
Thanks. Now my 3 pairs of work pants I wear on repeat don't fit.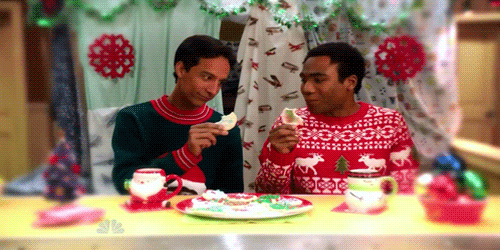 5. Dear crummy apartment I can barely afford, 
Thank you for keeping me humble. And cold. I wish you had better insulation and newer doors and windows so my utility bill wasn't so high.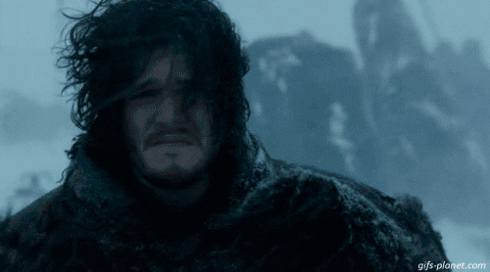 6. Dear Monster  Zero Ultra,
You are my light. My everything! My source of sanity and fuel.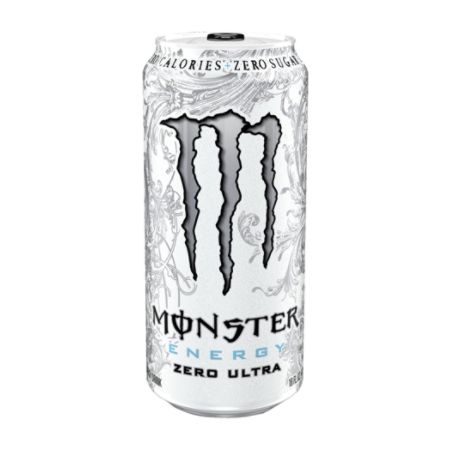 7. Dear Dry Shampoo,
Thank you for always having my back when I decide to hit snooze one too many times. Before I found you, I suffered and settled for nasty, slick ponytails instead of volume and freshness. 
8. Dear alcohol, 
Thank you for your therapeutic properties. I couldn't have withstood all of the family gatherings over the holiday, drunk white girls, and assholes out on New Years Eve without you.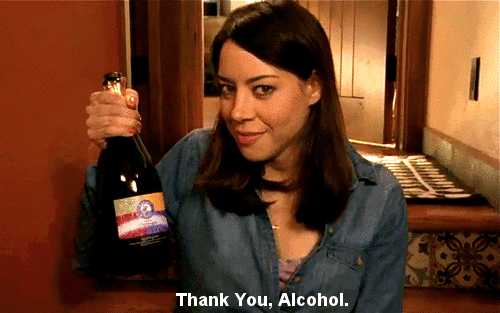 Cheers to 2019 and all the stress, frustrations, bad days, good days, and laughs you'll bring.